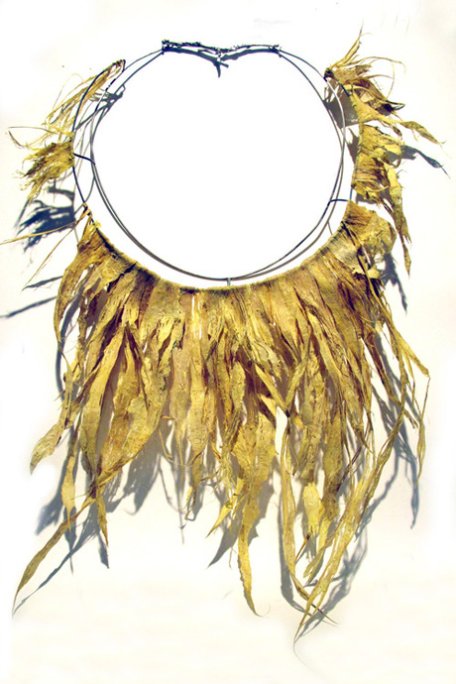 31/01/2014
BEYOND TEXTILE - 21 jewelers from Argentina
This exhibition gathers a series of pieces produced by twenty-one Argentine designers.
Began preparations for the exhibition, curated by Luis Acosta, of 21 textile jewelry designers from Argentina, in Netherlands and Germany.
It consist of a variety of works that, even if they have contemporary textile jewelry genre as a strong reference, they often transcend it and play with its borders and limits using their own individual expressive resources.


abril 27 - august 23, 2014
Galerie help u zelven
Winterswijk, The Netherlands

mai 3 - june 7, 2014
Galerie Cebra
Düsseldorf, Germany

Visit the blog to view dates and participants. http://beyondtextilejewelry.tumblr.com/