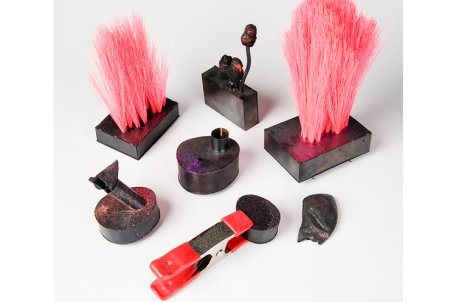 26/02/2017
LYONEL FEININGER (1871-1956) in Fundación Juan March-Madrid.
Retrospective of Lyonel Feininger American and German artist, master of the Bauhaus.
The exhibition traces the different techniques with which the artist worked - drawing, graphics, painting and photography - and also the construction of trains and toys,

Plenty of figures and characters, trains and boats, landscapes and marinas and in the serial architectures of bridges or cities that inspired him and which Feininger made emblems: Paris, Weimar, Halle, the coastal town of Deep, in the The Baltic Sea, the small town of Gelmeroda or the profiles of its native Manhattan.