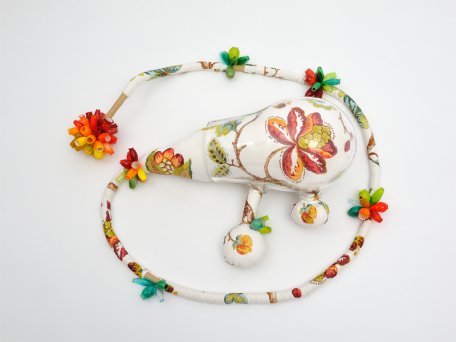 06/07/2017
ITINERÀNCIES Nº 15
ART GLASS - Montserrat Duran Muntadas
Behind a creative act there is always the view of the artist responsible for it. Becoming aware of their intention helps one to understand and appreciate their work. Itineràncies sets out to be an online/offline space with room for these views and the intention to go beyond what is established.
On this occasion we present the work of:
"I realize projects that are born from intimate issues, often derived from my own experiences and grow in search of a connection point, of discussion, between my feminine universe and the individual world of each person. My metaphorical and poetic works are the projection of the union of my vibrant and colorful artistic language in my country of origin, Spain, and the quiet sobriety of my country hosts Canada."